OUR BRAND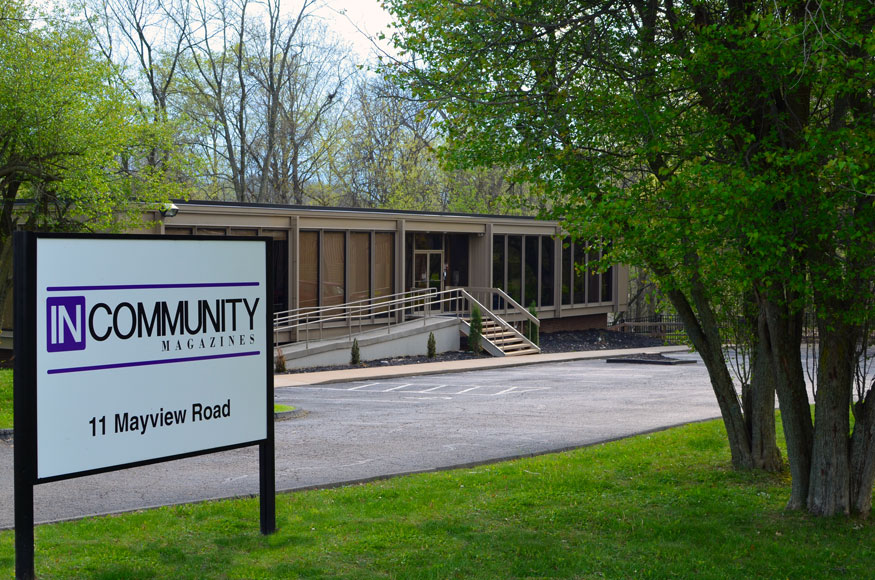 The fastest-growing advertising medium in Pennsylvania, IN Community Magazines is a series of 39 high-gloss hyperlocal community magazines direct mailed to two million households and businesses per year in the Pittsburgh region. In addition, we have five hyperlocal community magazines that are direct mailed to more than 200,000 residents in 71,953 affluent Main Line homes and businesses per year in the Philadelphia region.
Our quarterly magazines are unique in that we partner with your local school district and township to provide relevant, upbeat, local content. Our magazines are then mailed to every household and business in the community.
Advertisers can also enjoy the benefit of targeting a very specific audience through well-received, direct-mailed community publications. Our rates start at only a few pennies per household.
We look forward to the opportunity to promote your local business and well as serve the readers in each community.
Wayne Dollard, Publisher
Wayne@icmags.com
OUR AMAZING CLIENTS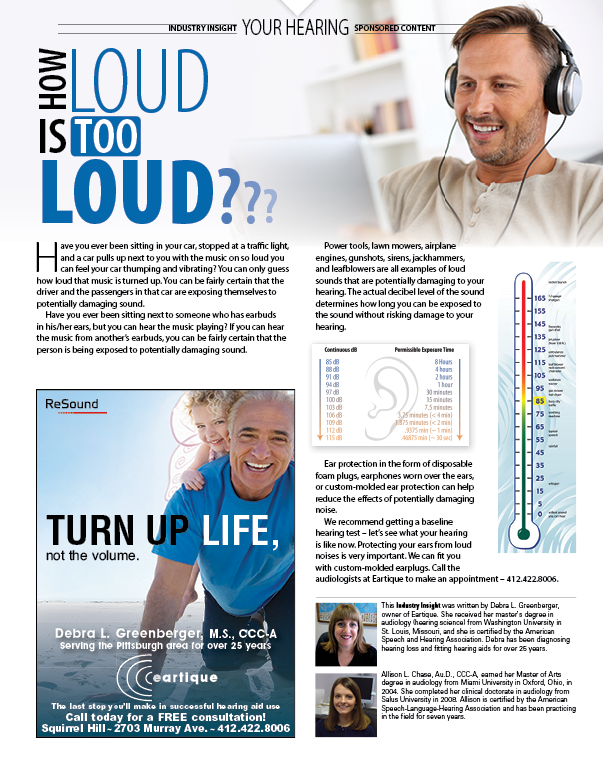 "We have been advertising with IN Community Magazines for many years. They are very easy to work with, and our patients often comment on the interesting advertorials we've written for the magazine. New patients call because they see our advertisements when they receive their quarterly issue of IN Community."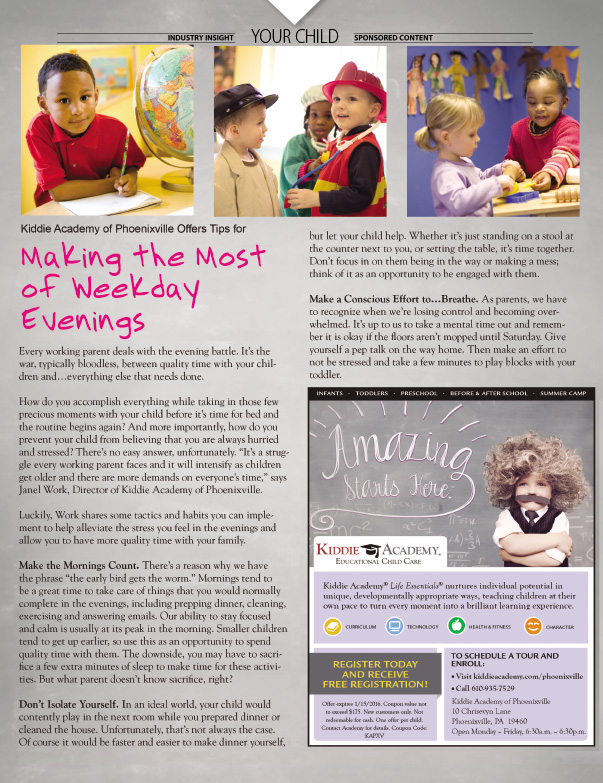 "In Community Magazines has been an unexpected silver lining to my marketing plan for the business. The exposure and credibility the magazines have given my business, as an expert in my field, has attracted new clients and I've retained a solid reputation with my current families. Plus, the team at IN Community Magazines puts you at ease—you are in good hands with the investment. I highly recommend their services."
—Janel A. Work, Kiddie Academy, IN Phoenixville Magazine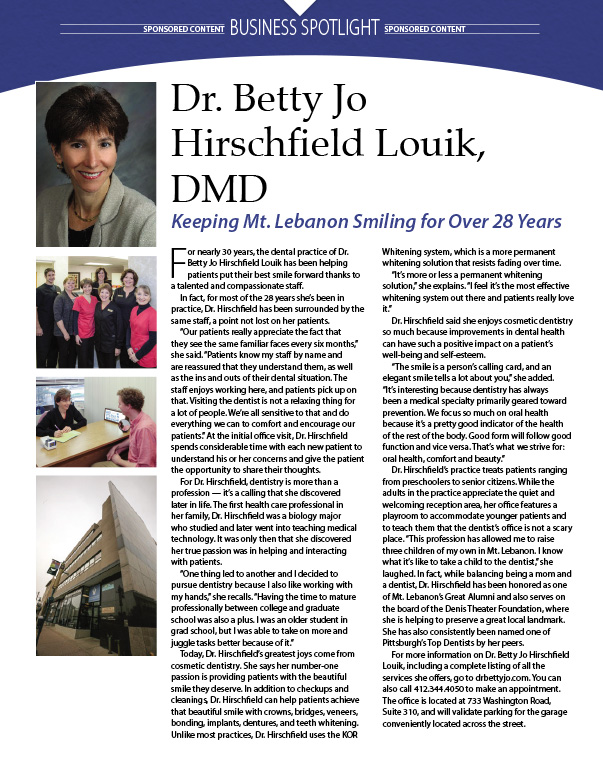 "I could not be happier with my Dentist Spotlight! I received comments from my current customers and had several new customers call about it as well. The whole process easy and I would recommend it to others!"
—Dr. Betty Jo Hirschfield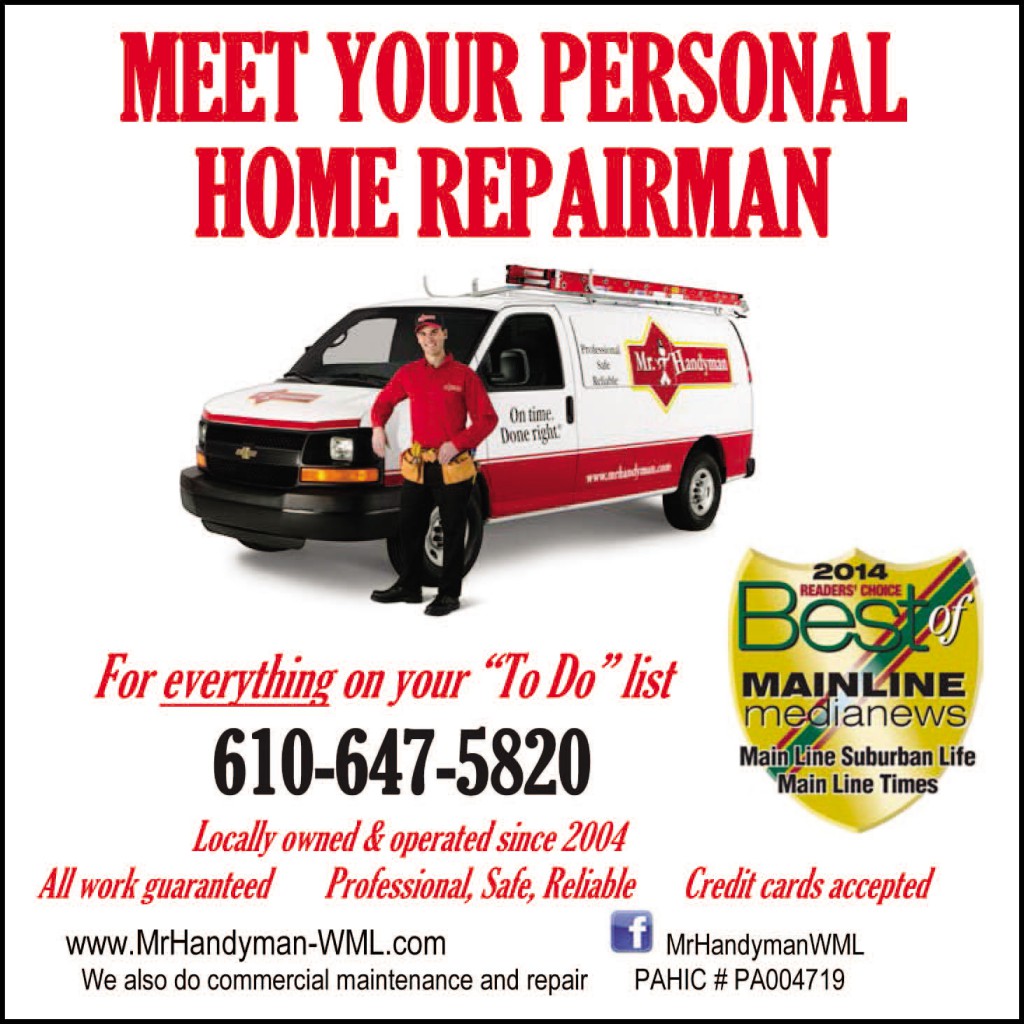 "I've run ads in several editions of IN Community and have received a great response. I just signed for a second year and look forward to another successful campaign."
—Richard Lee, Mr. Handyman of the Western Main Line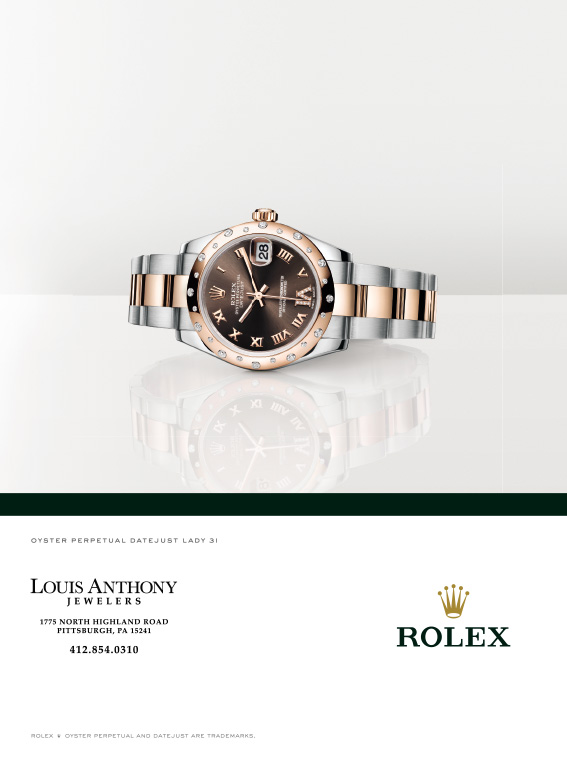 "IN Community Magazines has proven to be been a huge supporter of local businesses in the Pittsburgh area. The articles are a pleasure to read and the content appeals to a wide variety of interests. IN Community Magazines has done an amazing job of highlighting the communities surrounding Pittsburgh. As a loyal contributor and advertiser of the publication, I am always pleased with the positive, consistent feedback from readers!"
—Louis Anthony Jewelers